ISO 9001:2015 Certificate
Quality products and Quality standards are high on the list of priorities at Universal Arches, which is why it has held ISO Accreditation continuously since 2004. ISO 9001 contains eight key principles of quality management which form the fundamental characteristics of quality management.
Universal Arches has 2 Quality controllers and a Quality Manager who use the ISO standard to monitor the uPVC Profile Bending process from start to finish.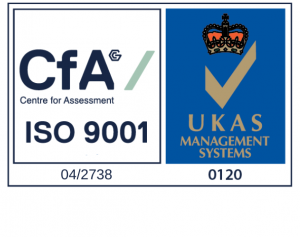 Contact our Customer Services team on 01744 612844 or email chat-to-us@universalarches.com